Vintage Treasures
If you collect and treasure tools, books, coins, antiques, or whatever excites you, we may be able to help.
Vintage Tools
They come in many shapes and served many uses in their days.  Now they are collected and sometime still used,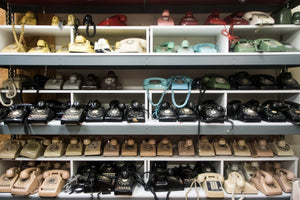 Antiques
We offer a number of choices.
Collectible coins
Not much yet --- but watch this space.  Mostly USA, but can be from where ever there is something we have that someone else may want.
Vinatge and collectible books
Just as described will buy again from this seller anytime.

tinke4060
The 100 year old South Bend catalog arrived safe and sound yesterday.  It's fabulous, and is the crown jewel of my lathe catalog collection.  Unbelievable pristine condition!  Thank you!! 

Ray Getsug
Item arrived on time. Very pleased! Will continue to frequent your site. Sincerely

Joe Paoluccie